Mar 15, 2021
You get a St Patrick's Day Concert for 2021 today on Pub Songs & Stories podcast.
Welcome to Pub Songs & Stories, the Virtual Public House for Celtic culture through music. I am your Guide. My name is Marc Gunn. Today's show is brought to you by my Gunn Runners on Patreon. Subscribe to the podcast and download free music when you sign up at PubSong.com.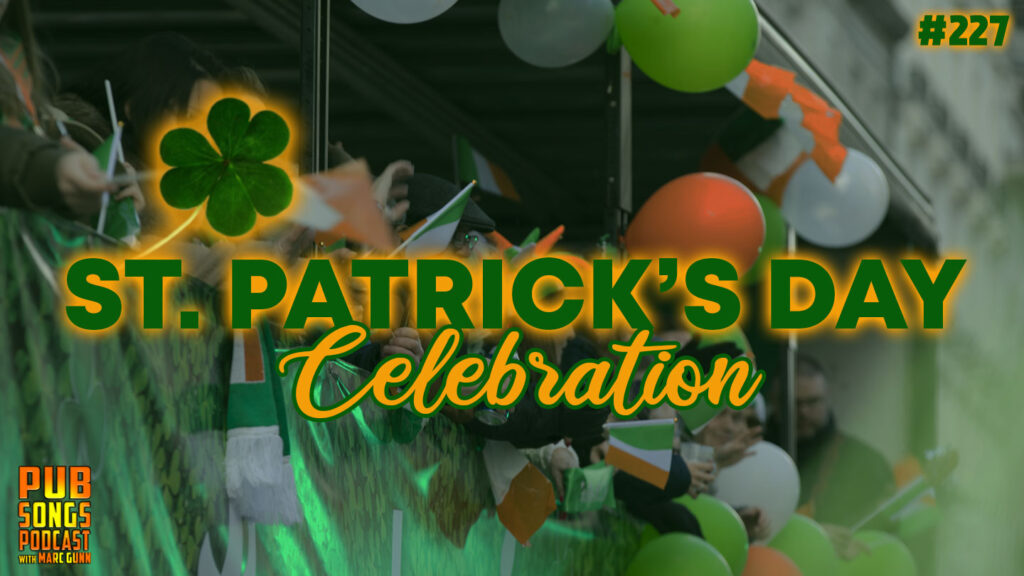 WHO'S PLAYING IN THE PUB TODAY
0:18 - "Men of New Basin Canal" from How America Saved Irish Music
3:29 - WELCOME
-- Post a review in Apple Podcasts. If you enjoy this show, please subscribe or post a review on Apple Podcasts. I'd love your feedback.
-- Send an email to the address in the show. I'll send you a gift of 3 MP3s from the St Patrick's Day album. Now on sale.
-- Join the Celtic Geeks group on Facebook.
-- The Celtfather Story...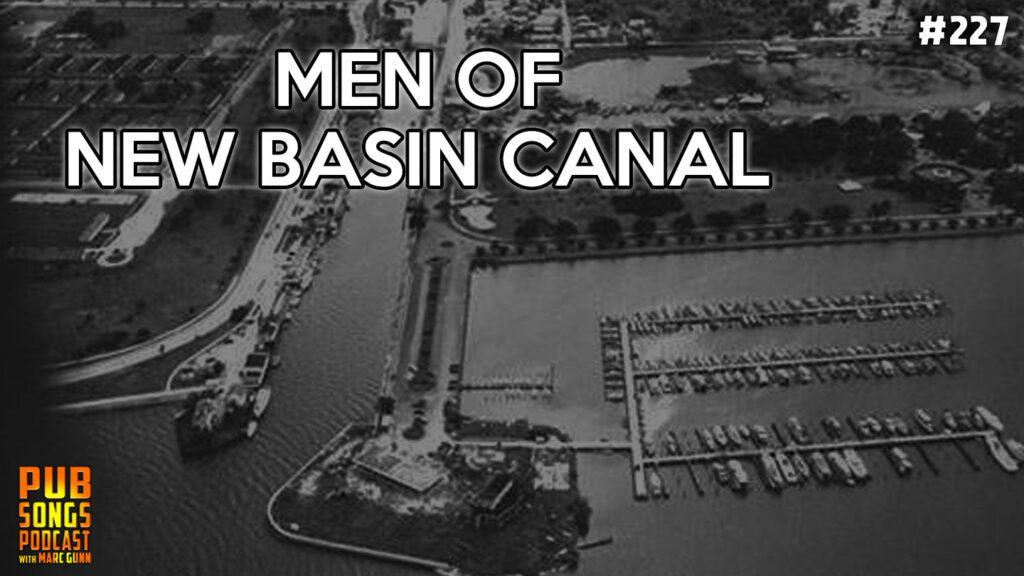 4:44 - TRAVEL WITH CELTIC INVASION VACATIONS
Every year, I take a small group of Celtic music fans on the relaxing adventure of a lifetime. We don't see everything. Instead, we stay in one area. We get to know the region through its culture, history, and legends. You can join us with an auditory and visual adventure through podcasts and videos. We're going to Scotland in 2022. Join the invasion at http://celticinvasion.com/
5:06 - "Beer, Beer, Beer" from Kilted For Her Pleasure
7:18 - "The Leprechaun" from Soul of a Harper
11:49 - "Kilty Pleasure" from Selcouth
15:58 - "Kilkelly, Ireland" from St Patrick's Day
20:44 - "When the Dairy Farm Caught Fire" from Whiskers in the Jar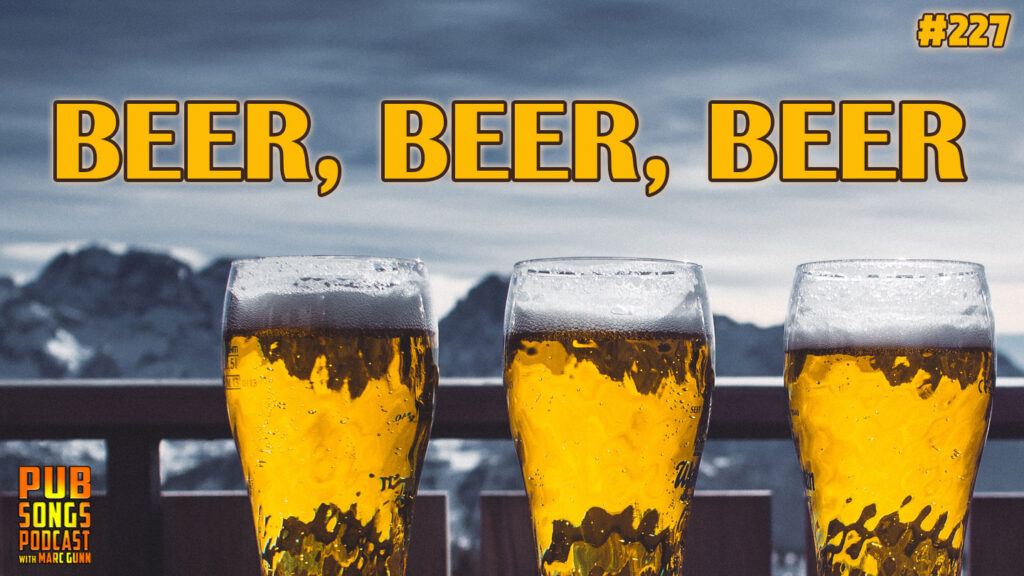 25:41 - New Irish & Celtic Song Lyrics. I updated the lyrics for all of the songs I sing in this show. You will find lyrics and chords so you can play along with me. Just click the song title to find the lyrics or follow the link in the shownotes to find more Irish & Celtic song lyrics.
25:53 - UPCOMING SHOWS
26:10 - SUPPORT WHAT YOU LOVE
If you enjoy the music in this show, please show your support. Buy music or merch from me or my guests. Follow us on streaming and tell a friend. You can sample my albums for free in my Mage Records store on Bandcamp. And you can learn more about my guests by following the link on the website.
The Pub Songs Podcast is based on the value-for-value model. If you get pleasure from this show, send me a few bucks to keep it going and get lots of bonus content. Join the Gunn Runners Club on Patreon. Your support pays for the production and promotion of my music and this podcast. Follow the link in the shownotes.
Special thanks to my newest patrons: Charis Mitchell, Brian Staab
If you have questions or comments, email me or Chat in the Celtic Geeks group on Facebook. Let me know what you think about this podcast.
27:15 - "Molly Malone" from St Patrick's Day
Pub Songs Podcast was produced by Marc Gunn. The show is edited by Mitchell Petersen with graphics by Miranda Nelson Designs. To subscribe, go to Apple Podcasts, Spotify or to my website where you can subscribe to my mailing list. I'll email you regular updates of new music and podcasts, special offers, and you'll get 21 songs for free. Welcome to the pub at www.pubsong.com!
#pubsongs