Feb 28, 2022
Liesel Wilson rediscovers her heritage with Welsh tunes and a story. This might just be the Golden Age of Celtic Music. If you could name your own beer, how would you pick the name? Can a love of travel lead to the love of your life?
It's all on Pub Songs & Stories show #250.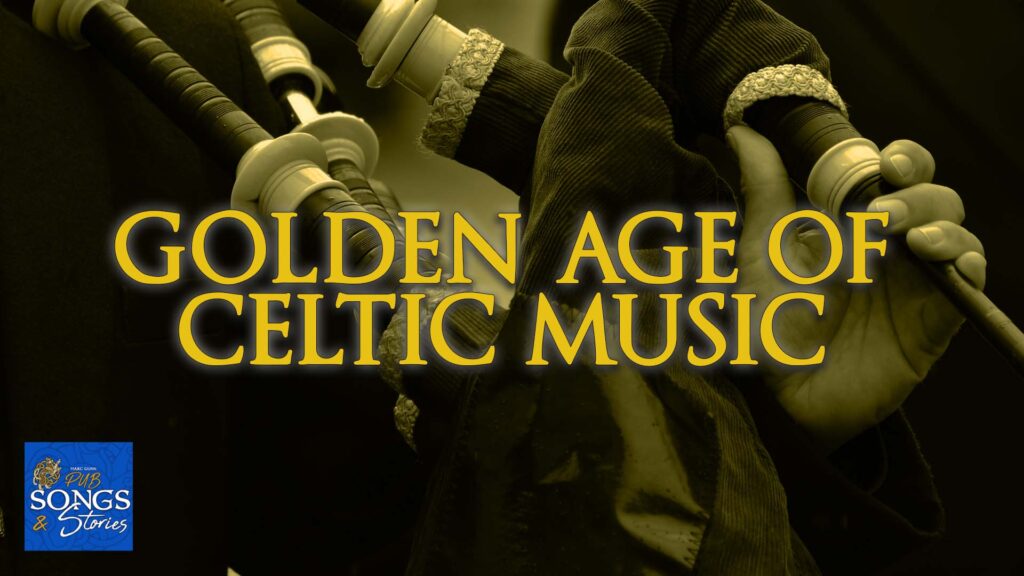 WHO'S PLAYING IN THE PUB TODAY
Welcome to...