Oct 3, 2022
Where are we going on the next Celtic Invasion Vacation? Listen and also enjoy some music related to the invasion. Plus, you'll learn what you can expect to experience when you join an invasion.
It's Pub Songs & Stories #258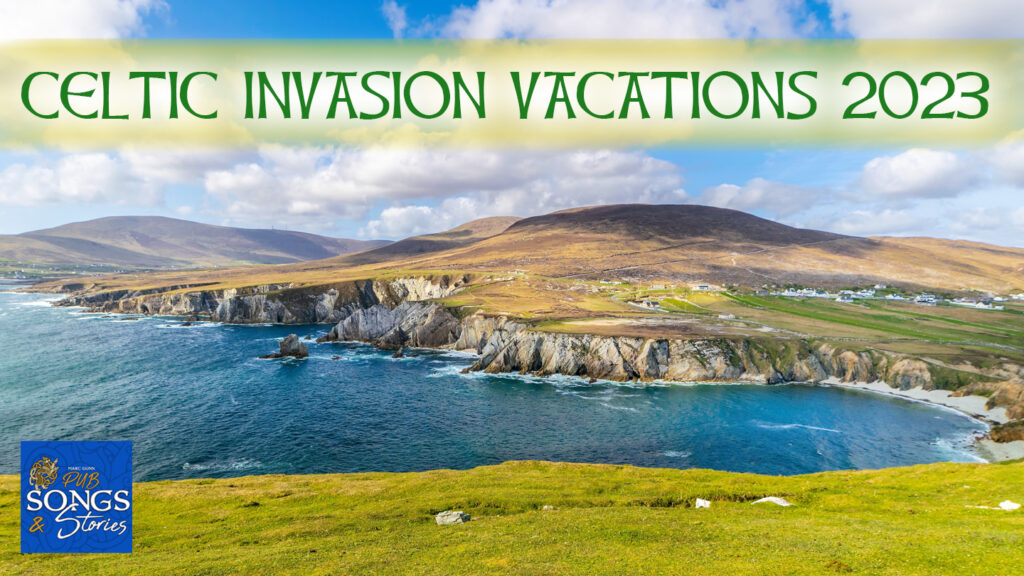 WELCOME TO PUB SONGS & STORIES
I am Marc Gunn. This is the audio liner notes for the songs...