Jun 20, 2022
Live podcast from Conjuration 2021. You will learn how I became a podcaster, how I moved from Renaissance festival musician to science fiction conventions. You'll find out what crazy things I sang in college.
It's Pub Songs & Stories #255.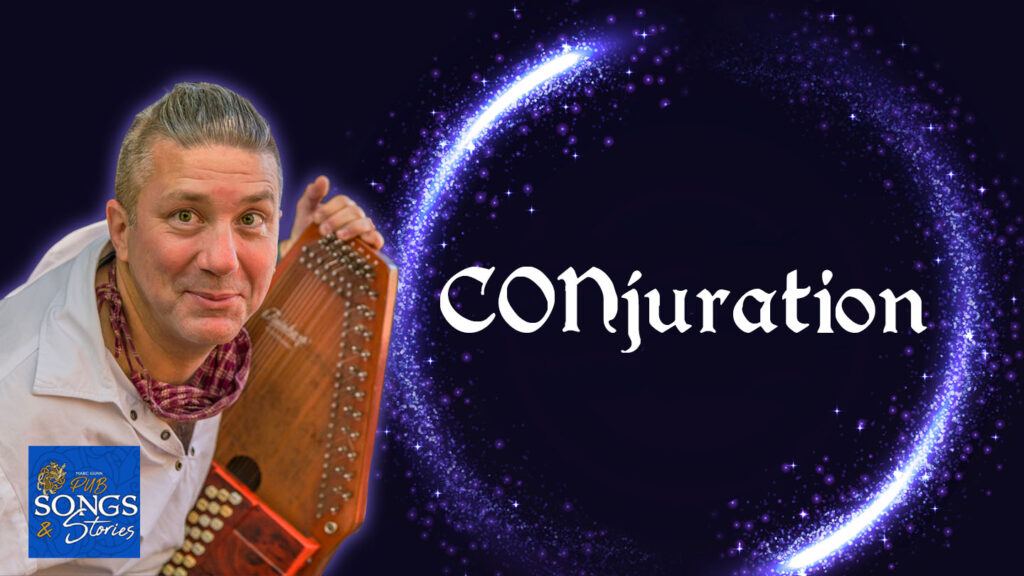 PUB SONGS & STORIES
Welcome to Pub Stories. Do you want to know more about...