Sep 5, 2022
West Side Story meets the TV show Firefly. We're digging into fake gallantry, a duel with swords, and fighting back against those who feel the need to control others.
It's all on Pub Songs & Stories #257.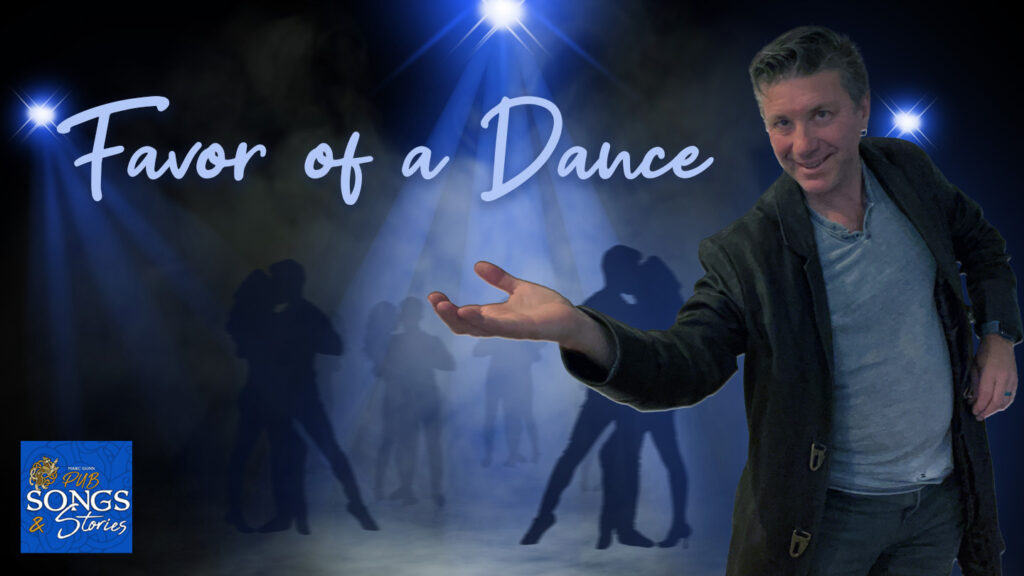 WELCOME TO PUB SONGS & STORIES
I am Marc Gunn. This is the audio liner notes for the songs I record and...