Jan 17, 2022
We're gonna countdown the Top 20 Celtic Bands and Musicians of 2021 in this first episode of the year. Learn about the Bright Side of Everything, the first official single from Marc Gunn's 24th studio album.
It's all on Pub Songs & Stories #247.
WHO'S PLAYING IN THE PUB TODAY
Welcome to Pub Songs & Stories. This is the Virtual Public House to share stories and inspiration behind music with your host Marc Gunn. Subscribe to the podcast and download free music at PubSong.com.
0:28 - WHAT'S NEW?
St Patrick's Day in Ironshield Brewing and Inara dancing with St Patrick's Day Parade
New CD coming out on February 14–Selcouth
Today's show is brought to you by my Gunn Runners on Patreon: Cary S, Richard H. You'll get at least one new recording each month. That could be a brand new studio recording, a rough cut, a live performance, or even a new version of a classic song.
What are you doing while listening to Pub Songs & Stories? I'd love your thoughts and feedback. So take a picture of yourself or where you are or what one of these stories reminds you of. Post it on social media. Use the hashtag #pubstories so I can find it and share your story.
What song would you like to hear more about?
5:41 - UPCOMING SHOWS
JAN 19: Coffee with The Celtfather LIVE at Ironshield Brewing in Lawrenceville, GA @ 11 AM ET
JAN 20: Celtfather Livestream on Bandcamp @ 8 PM ET. Tickets $8
JAN 28: High Card Brewery, Tucker, GA @ 6-9 PM
7:33 - Brad Reid "Trip to Peggy's Cove" from New Scotland
10:54 - COUNTDOWN OF TOP 20 CELTIC BANDS OF 2021
I also host the Irish & Celtic Music Podcast. I like to compile my best of the year lists. It started with the Celtic Top 20. Those are the twenty most-popular songs and tunes on the podcast as voted on by listeners. Well, that's the way it's been until this year at least.
Show #538 features the Celtic Top 20.
In 2022, I'm shaking up the Celtic Top 20. Voting results will now be determined by Patrons of the Irish & Celtic Music Podcast.
I'm also gonna share the Top 20 Celtic Bands and Musicians of 2021. These are my picks. Not just my picks but my organic picks. Every week, I pick some songs. I frequently find myself favoring the music of this band or that one. These are the ones I played the most in 2021. And if you listen to their music, you'll understand why!
12:02 - Amelia Hogan "Fiddler of Dooney" from Transplants: From the Old to the New
14:52 - SUPPORT WHAT YOU LOVE
The musicians on this podcast are happy to share their music freely with you. You can find their music on streaming music sites. But streaming is a way to sample the music. If you hear something you love, these artists need your support.
Please visit their website, sign up to their mailing list and buy something. You could buy digital downloads, a shirt, a sticker, a pin, a songbook, jewelry, or even the classic physical CD. Your purchase allows them to keep making music. And if you're not into the physical stuff, many artists accept tips or are on Patreon. So please support the arts.
If this show made you happy, then you can also join the Gunn Runners Club on Patreon. Your support pays for the production and promotion of my music and this podcast. If you have questions or comments, drop me an email. Save 15% with an annual membership.
16:40 - The Gothard Sisters "Dragonfly" from Dragonfly
NEXT TIME: Duncan McLauchlan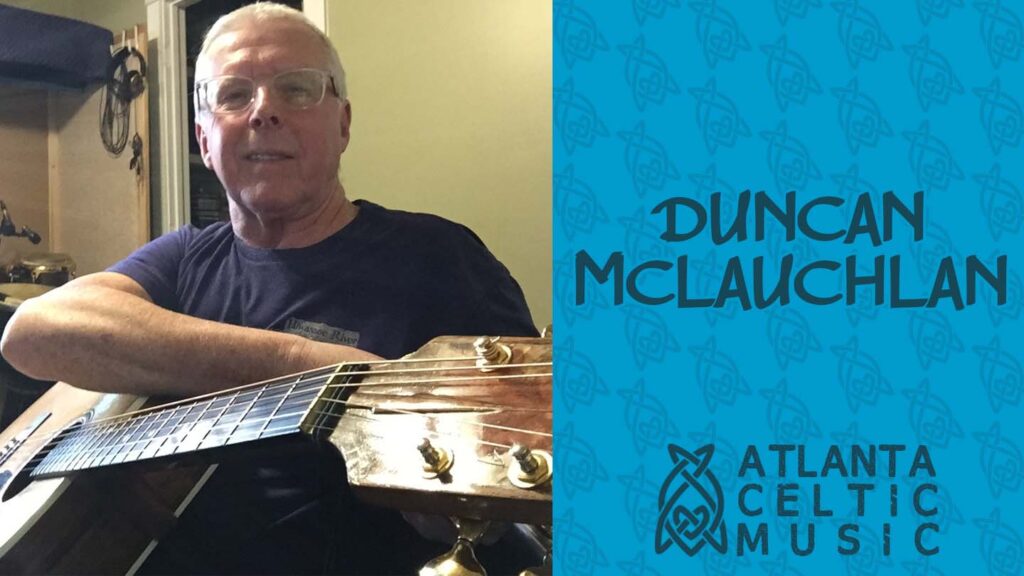 19:56 - STORY OF BRIGHT SIDE OF EVERYTHING
Listen to a rough cut of "Bright Side of Everything" in my Gunn Runners Club. You can learn more about the song here.
31:57 - Marc Gunn "Bright Side of Everything" from Selcouth
Pub Songs & Stories was produced by Marc Gunn. The show is edited by Mitchell Petersen with graphics by Miranda Nelson Designs. You can subscribe and listen wherever you find podcasts. You can also subscribe to my mailing list. You will get regular updates of new music, podcasts, special offers, and you'll get 21 songs for free. Welcome to the pub at www.pubsong.com!
#pubsongs