Aug 1, 2022
Do you have song lyrics that you wrote that could be set to music? Send them to me. Kelly and Mitchell did. Their song "Lads in the Shire" is on my new CD, Selcouth. We will tell you how it happened and if it'll work for you.
It's Pub Songs & Stories #256.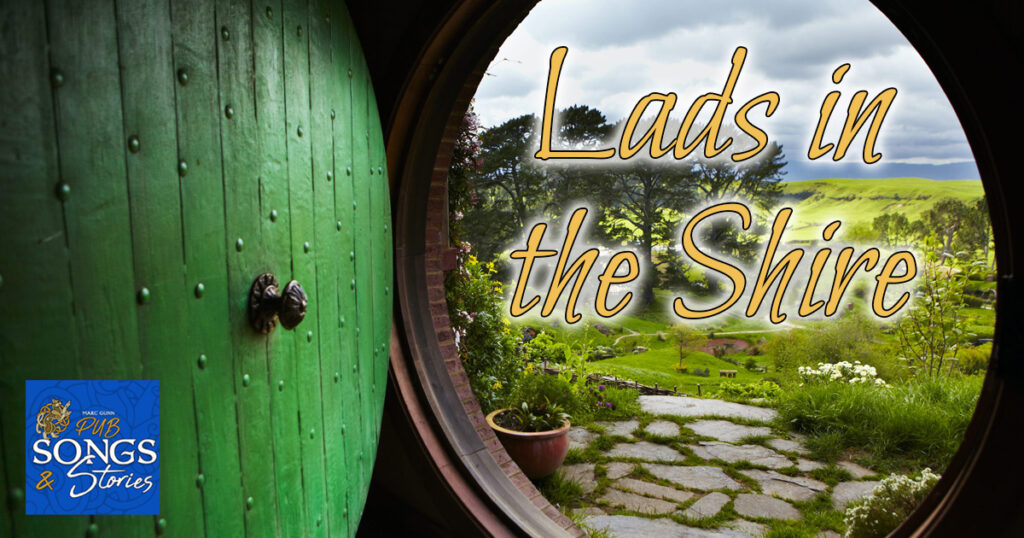 0:02 - WHO'S PLAYING IN THE PUB TODAY
Welcome to Pub...